Architectural and Engineering Design Services
RAKA Design provides engineering consultancy services in architectural, structural, electrical, mechanical, and related engineering disciplines. The company also provides full tendering services, detailing and shop-drawing, and project management. Architectural and engineering design services are our area of expertise.
We have developed a strong portfolio of significant and prestigious projects in wide range of categories from infrastructure to high rise office buildings, hotels, residential complexes, healthcare and educational institutions, and both governmental and commercial projects.
Shop Drawing
RAKA has capabilities to provide integrated services under one roof
Shop drawing has got its significant importance from the deep detailing of drawings for the design. It introduces the engineering companies, contractors and sub-contractors to the big picture of building construction.
Our certified design engineers and drafters are well trained in shop drawing, detail drawing and have been performing shop drawing services and detail drawing successfully for several years.
We have experience in building construction industries collaborating and communicating with architecture firms, engineering consultants, engineering companies, contractors, and sub-contractors.
We perform shop drawing as an out sourcing service provider for civil engineering, architecture and design, landscape architecture, also we perform MEP drawings; mechanical and electrical engineering, besides HVAC shop drawings.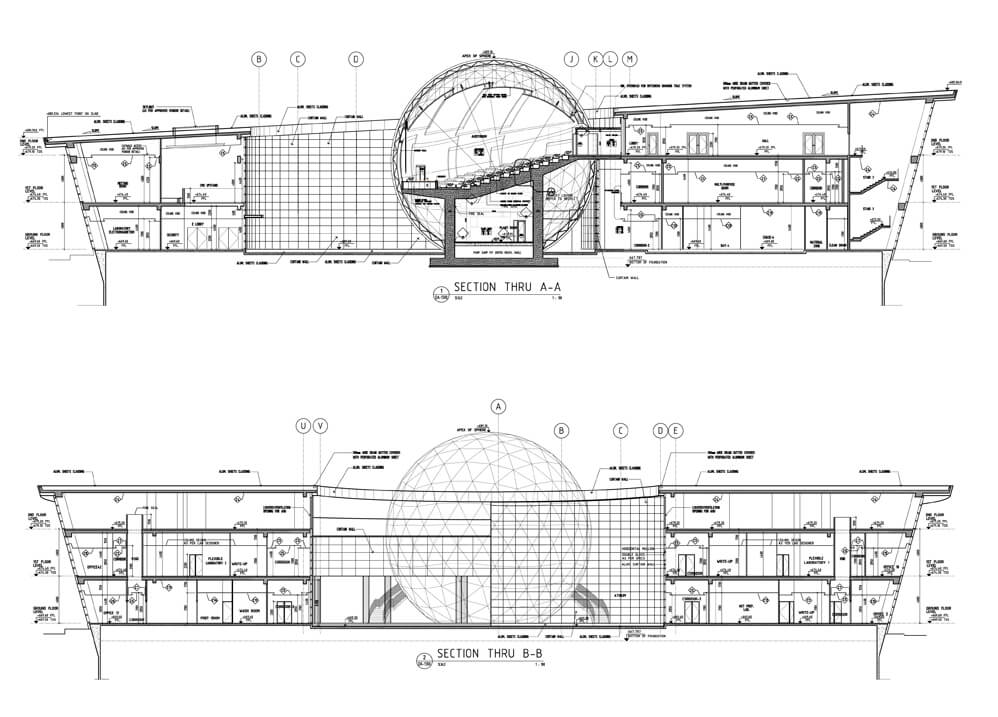 Structural Engineering
RAKA has capabilities to provide integrated services under one roof
Among the architecture firms, the success RAKA Design has gained as an international outstanding engineering service provider of Structural detailing as consulting engineers since 2001.
The consulting engineering services we provide are efficiently imparted by our expert professional engineering consultants by using cutting edge of sophisticated structural detailing technology and software expertise. We undertake conceptual, preliminary, detailed design, shop drawing projects, and CAD outsourcing services before executing the service. In addition, we provide these engineering services at affordable prices to customers.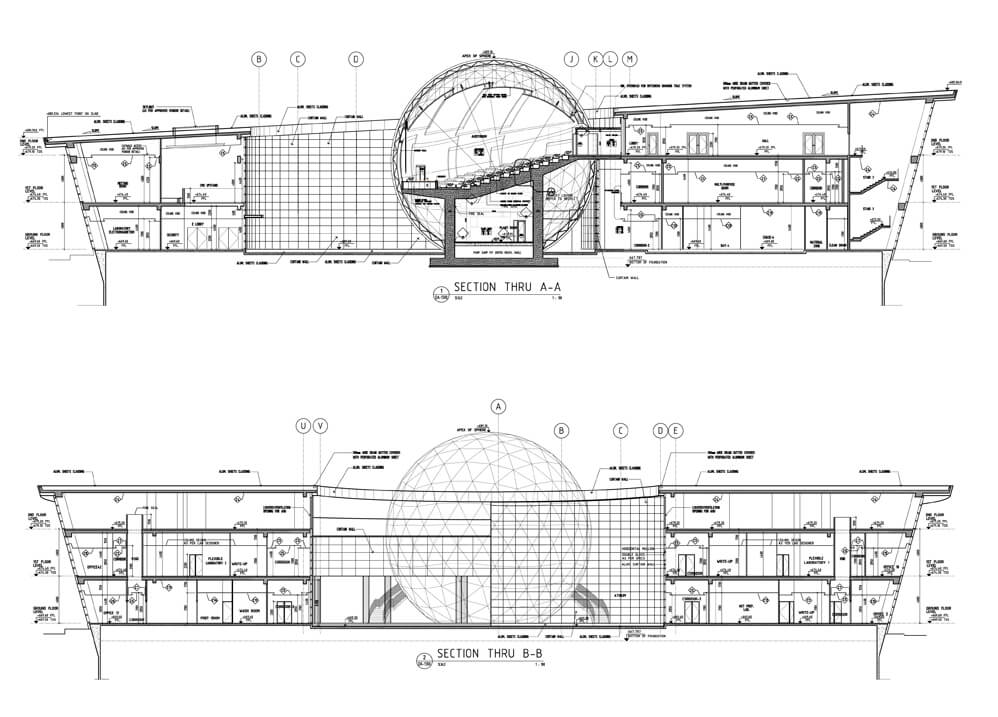 RAKA Design is able to draw upon the skills and expertise of long-serving members of staff to offer architectural and engineering design services starting from the very early conceptual abstract ideas and carries through the full tendering designs, contracts, and documents, besides bills of quantities, the working drawings, and construction supervision. RAKA Design also has an extensive track-record of successful work with internationally-renowned consultants in both Africa and MENA regions.
Sheikh Mohammed Hussien Al Amoudi University Office Tower
Mahmoud.kamel
2016-11-16T18:48:41+00:00