Engineering Design Services
RAKA Design is an international multi-disciplinary firm of Architects, Designers, Consulting Engineers, Planners and Managers, providing consulting services in Architecture, Design, Civil, Structural, Electrical, Mechanical, and related engineering disciplines.
The company provides full tendering services, Project Management, Planning services, Detailing, Shop-drawing and Revit.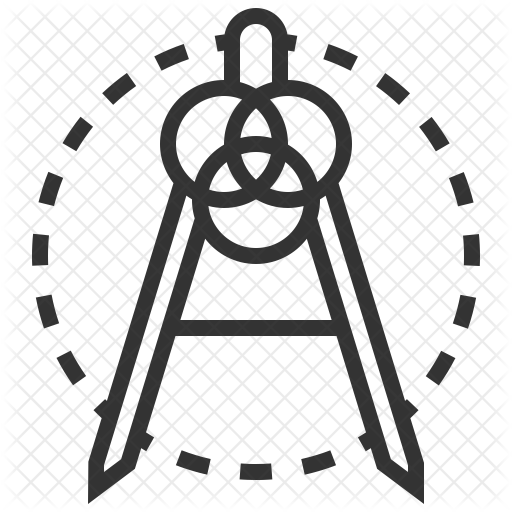 Architecture
RAKA designs spaces and ambience to best meet client's functional and aesthetic needs. It carefully integrates finished spaces with their structural support systems, coordinating between the relevant engineering disciplines & providing comprehensive plans for construction from start to end.

Structure
Raka's team of structural engineers are trained to understand, predict, and calculate the stability, strength and rigidity of built structures for buildings and non building structures, to develop designs and integrate their design with that of other design & analyze projects' physical requirements.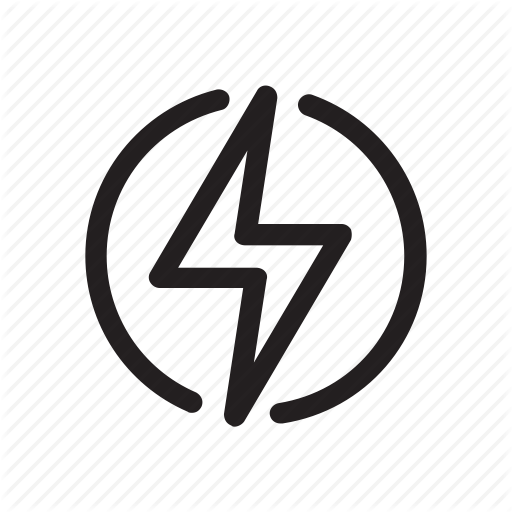 MEP
Raka's mechanical, electrical and plumbing (MEP) engineers design and oversee the coordination of the plumbing, heating ventilation and air conditioning (HVAC), and electrical power systems of each structure, complex, or community to ensure utmost reliability and efficiency
RAKA Design is able to draw upon the skills and expertise of long-serving members of staff to offer architectural and engineering design services starting from the very early conceptual abstract ideas and carries through the full tendering designs, contracts, and documents, besides bills of quantities, the working drawings, and construction supervision. RAKA Design also has an extensive track-record of successful work with internationally-renowned consultants in both Africa and MENA regions.