RAKA is an international multi-disciplinary firm of Architects and Designers, Consulting Engineers, Planners and Managers, providing consulting services in Architecture and Design, Civil, Structural, Electrical, Mechanical, and related engineering disciplines. RAKA also provides Detailing, tendering, Project Management, Construction Management and Planning services.
RAK is part of Innovators Consulting Engineers in KSA since 1993. We has been involved in many related consultancy and engineering scope of work and multi-billion projects in MENA and Africa covering many sectors and disciplines.
Moreover, we have successfully conducted projects before with an international design & Engineering firms through a long-term JV and partnerships, such as ABV ROCK GROUP LTD in Sweden, POLYRYTHMIC ARCHITETURE in Bordeaux, France, and Buchan Design Group in Australia. We have long-term agreement to act as a technical support arm for our projects.
We have offices and operations in Egypt, Ethiopia, Djibouti, KSA, Yemen, employing more than 200 engineers and technical professionals. We are ISO certified offering international design and supervision standards.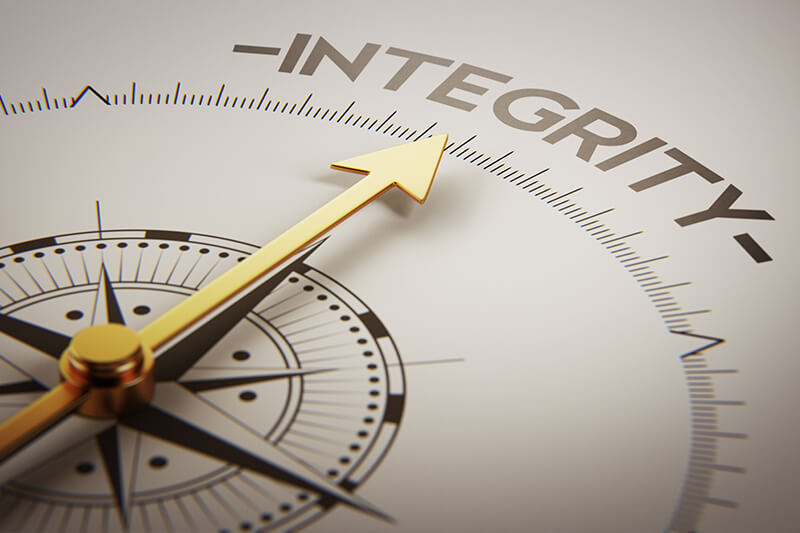 Integrity
Integrity is at the heart of everything we do. It is about doing the right thing in all circumstances. We act with honour and truthfulness, and we are trustworthy and dependable at all times. By honouring our commitments and conducting our business above board and beyond reproach, we exemplify what our clients expect of a multi-national company.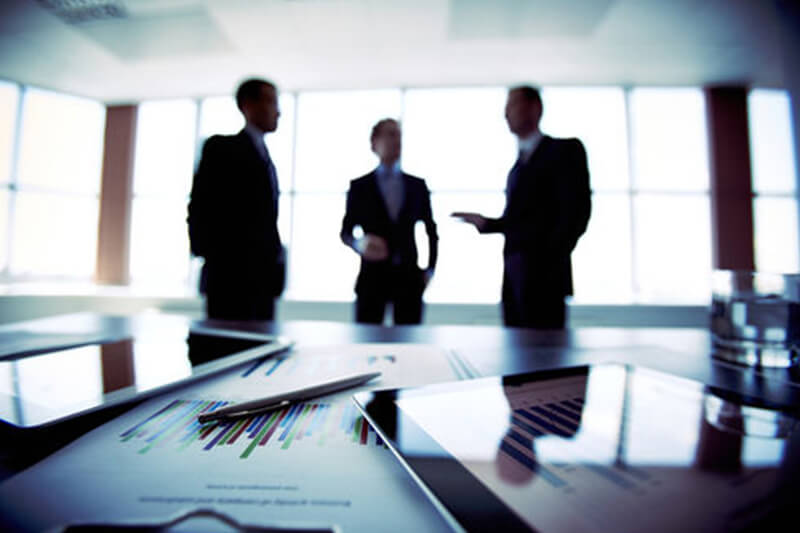 People Focused
People are the lifeblood of our organisation. We are committed to creating an environment where everyone can flourish and grow by challenging each other's ideas openly, work together objectively and with the best interest of the organisation in mind. We value diversity in people and ideas and we believe that the greatest ideas are forged when we harness the collective creative ideas of all our staff.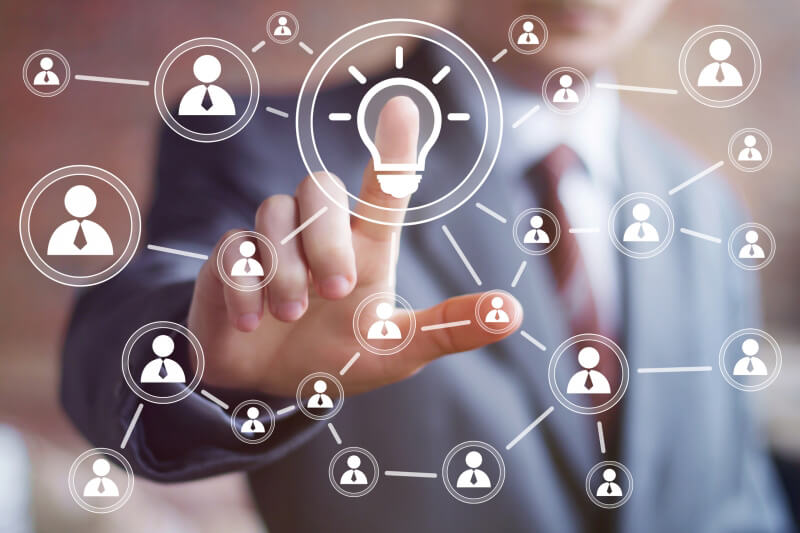 Professionalism & Innovation
We act in the best interests of our clients at all times. We use our imagination, experience, curiosity, instincts and relationships to develop and implement sustainable solutions that create value for them. We are constantly thinking of how to do things better, smarter, faster and focus on not just the 'next big thing' but also the million other small things.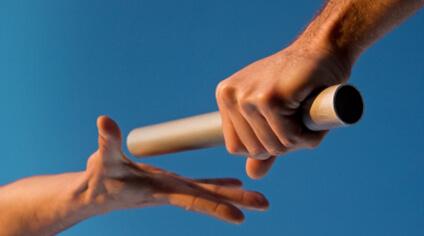 Sense of Ownership
We are passionate about what we do and have a strong sense of responsibility and accountability. We will give our best and do our upmost as true stakeholders. We believe the buck stops with us and we strive to take ownership of everything we do.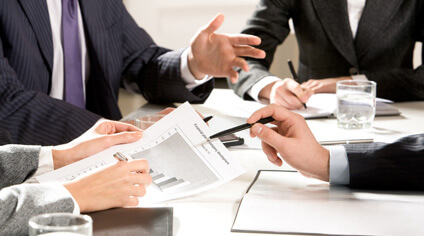 Upholding Stakeholder Interest
We strive to create value for all our diverse stakeholders. We strive for sustainable long term growth and profitability as well as leave a lasting positive impact on the communities we touch through our work.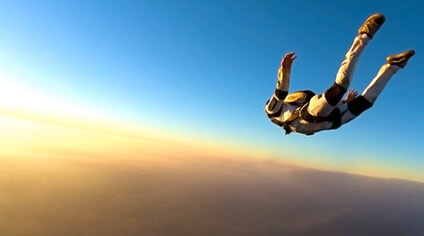 Conviction & Courage
We have the conviction to be true to ourselves and do what is right at all times. We have the quality of mind and spirit which will enable us to face difficult circumstances without fear.