We aim to be leaders in the engineering services field
by ensuring the most creative and efficient environment
for designing the life style of the future.
We deliver the most suitable solutions with the best services in the most consistent way to strengthen the aspect of being a customer-focused organization. We conduct business with the highest degree of integrity. We promote and reward excellence and leadership. We are driven by our passion for what we do to satisfy our customers and partners with an unforgettable added value.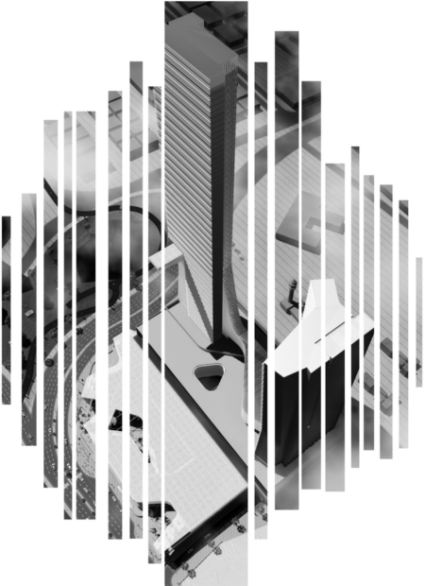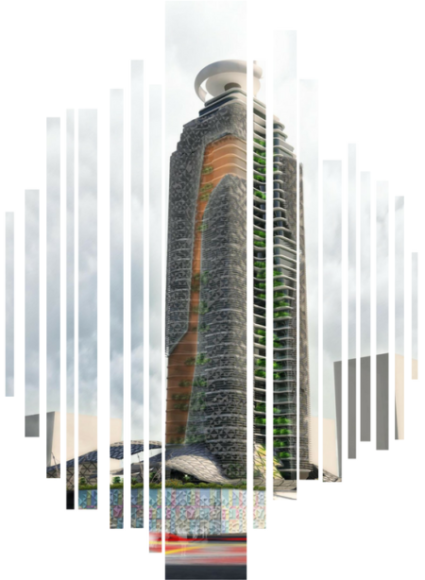 RAKA Design was established in KSA in 1993. It is part of Innovators Consulting engineers that has more than 19 years of expertise on an international level.
RAKA has been working in many related consultancy and engineering scope of work and multi-billion projects in MENA and Africa covering many sectors and disciplines which helped the company to develop a strong portfolio of significant and prestigious projects in wide range of categories from infrastructure to high rise office buildings, hotels, residential complexes, healthcare and educational institutions, and both governmental and commercial projects.
It was an honor for RAKA Design to be invited by ECG Engineering Consultants Group S.A. to such an efficient and forceful meeting talking about BIM Implementation Process for the newly constructed project "New Giza Clinics" by taking the scope of MEP with BIM Workflow and reaching LOD500 by partnering with ECS.
The company was granted its certificate of quality after it began operations. This certificate binds the company to provide any and all of its services and activities using standardized methods in the highest possible quality available.
RAKA Design pays careful attention to the quality of the services it provides, with primary importance being given to the solutions that make doing business easier for a variety of companies.