ARCHITECTURE
The art and technique of designing and building, as distinguished from the skills associated with construction. The practice of architecture is employed to fulfill both practical and expressive requirements, and thus it serves both utilitarian and aesthetic ends. Although these two ends may be distinguished, they cannot be separated, and the relative weight given to each can vary widely. Because every society whether highly developed or less so, settled or nomadic has a spatial relationship to the natural world and to other societies, the structures they produce reveal much about their environment (including climate and weather) history, ceremonies, and artistic sensibility, as well as many aspects of daily life.
BUILDING PERFECTION
An international firm of architects, planners and interior designers specialising in a wide range of commercial, residential and public sector projects.
The legacy of architecture owes a great deal to the pursuit of perfection by RAKA Design.
Architecture is created only to fulfill the specifications of an individual or group. Economic law prevents architects from emulating their fellow artists in producing works for which the demand is nonexistent or only potential. So the types of architecture depend upon social formations and may be classified according to the role of the patron in the community. The types that will be discussed here—domestic, religious, governmental, recreational, welfare and educational, and commercial and industrial—represent the simplest classification; a scientific typology of architecture would require a more detailed analysis.
RAKA Design's teams of structural engineers analyze projects' physical requirements and constraints to design optimal support systems that ensure safety and serviceability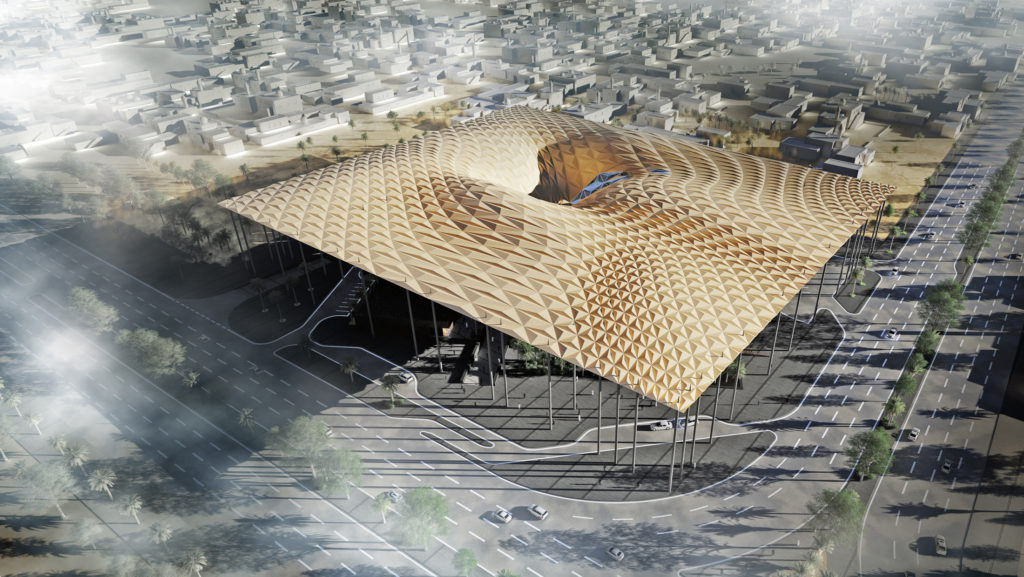 AL-MADINAH WELCOMING CENTER
Location: Al-Madinah, Saudi Arabia
Year: 2016
Built Up Area: 6000 M²
Scope Of Work: Concept Design
Status Design: Competition
Collaboration: Poly Rythmic Architecture
The design concept was born from the intercrossing of the urban fabric of the city and the physical geography of the location. The oasis like inspiration was drawn from the fact that this city served as rest area for travelers and traders through many centuries. Also, the design is a reflection of Almadinah's history and society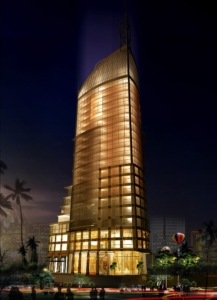 CITY CENTRE DEVELOPMENT
Owner: Sheikh Mohammad Hussein Al-Amoudi
Consultant: innovators
Contractor: Med rock
Location: Addis Ababa- Ethiopia
Total Area: 180,000 m2 Distributed on 11 floors
Scope Of Work: Tender Drawing, Design
This project promises to be the most noticeable one in Addis Ababa or in whole Ethiopia. Designed to be 25 to 30 stories high tower and podium; once completed, it will be the tallest tower in Ethiopia. The site is located in the busy center of Addis Ababa, a triangular 34,500 m2 bounded by three major Streets
The types of architecture are established not by architects but by society, according to the needs of its different institutions. Society sets the goals and assigns to the architect the job of finding the means of achieving them.
Contact Us:
Tel: +20 2 26365833
Mob: +20 11 17541114
Mob: +20 10 66174111
Main Office: 11 Foda Hasan St.,
Cairo, Egypt