Building Information Modeling (BIM) 
To provide high quality services to our customers, we at RAKA Design implement Building Information Modeling (BIM) in our projects. This technique allows us to focus on small details, improves coordination & ensure Zero Clashes.
Mistakes and inaccuracies cost time and money and Building Information Modeling can help avoid them. It is an intelligent 3D modeling process for professionals from the architecture, engineering and construction fields. With BIM we have the tools and insight to efficiently tackle the planning, design, construction and infrastructure of each project.
Breaking each section down:
This is the first component of the three. When using the BIM tools, you're creating elements that represent real things like glazing, structure and wall systems. This process is intelligent as it has detailed information built into each element. Drawing a wall with a few clicks will give you all the components that make up that wall.
The best way to describe the 'information' component is to say that it is the DNA of your model that updates in real-time as you build the model. The information that is stored in the the element of the model can contain information such as cost, strength and size. From there tables can be generated to give you total costs or to help with inventory.
As you can imagine, having a digital 3D model allows you to have a better understanding of what the finished product is going to be. Architects and engineers are now both able to put their systems in the same model and check for clashes and inconsistencies. You can check for clashes between HVAC, plumbing, structural, electrical and architectural. Once aware of the clashes, you can effectively resolve them in the model even before it becomes an issue in the field. Saving money and time which makes the job profitable and possible to complete in a timely manner.
Download now our BIM Projects and Pre-qualification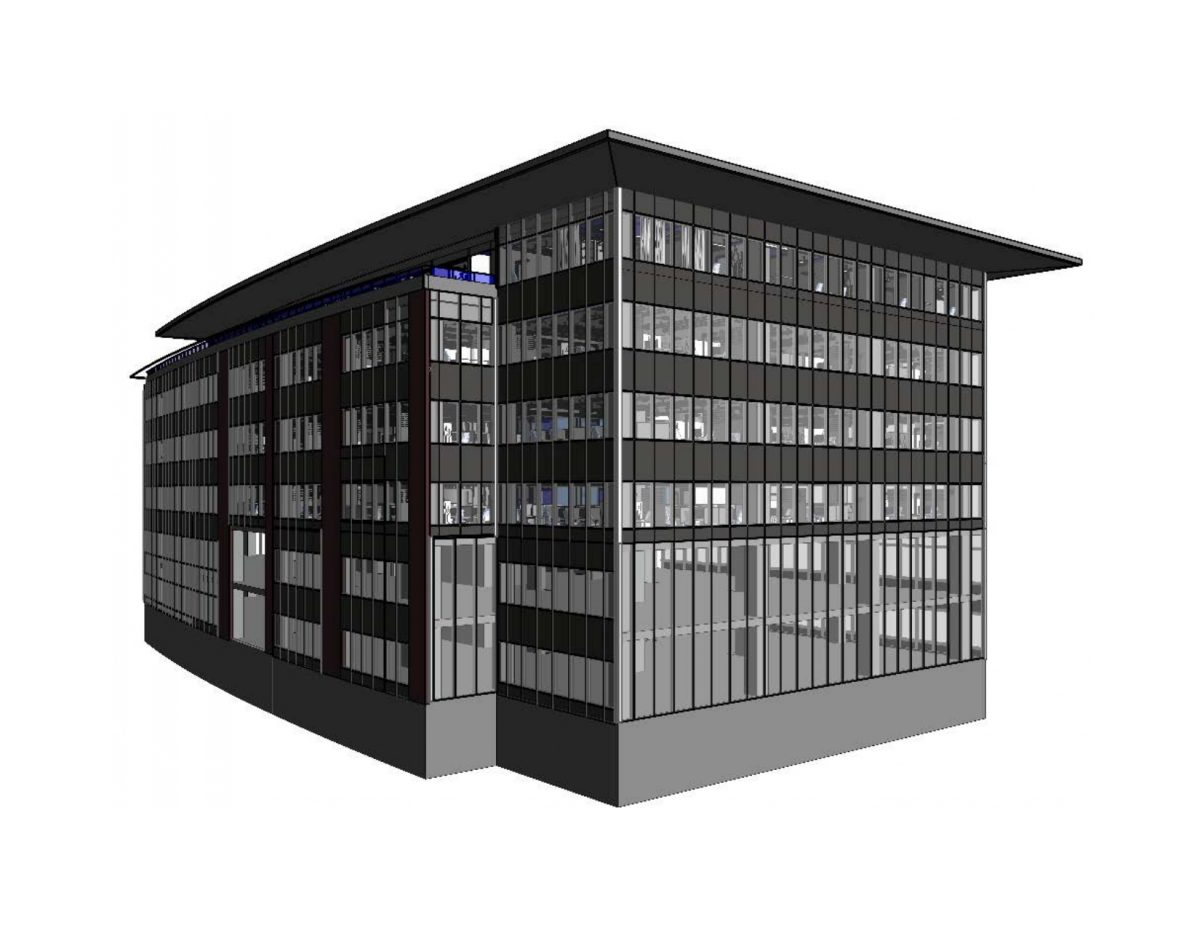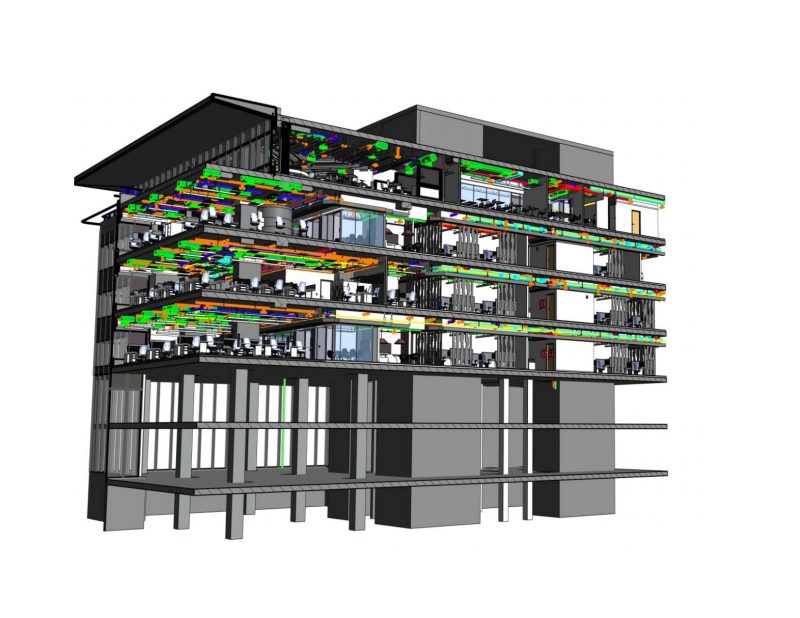 Youssef Header
2021-07-12T14:42:46+00:00
SAAF OWNER: SAAF JEDDAH DEVEOPMENT CAMPANY, KSA SCOPE OF WORK: [...]
How can I contact RAKA Design for a BIM project?
You can contact us by email or call us through the numbers below if you have any questions or projects to cooperate in.
Email: youssef_header@raka-design.net
Phone: +20 1115291246
+20 10 66147111