Interior design is now a rich and sophisticated discipline which draws on many others: psychology, cultural theory, philosophy, gender studies, anthropology, and history, as well as design history, architecture, art and craft, furniture, and fashion.
RAKA's team, trained in interior design and architecture combine to create carefully documented and detailed packages.
Combining modernity and comfort, their style is influenced by many experts interest, bringing to their works an appreciation of art, theater and textiles as well as a long time with International design for different cultures.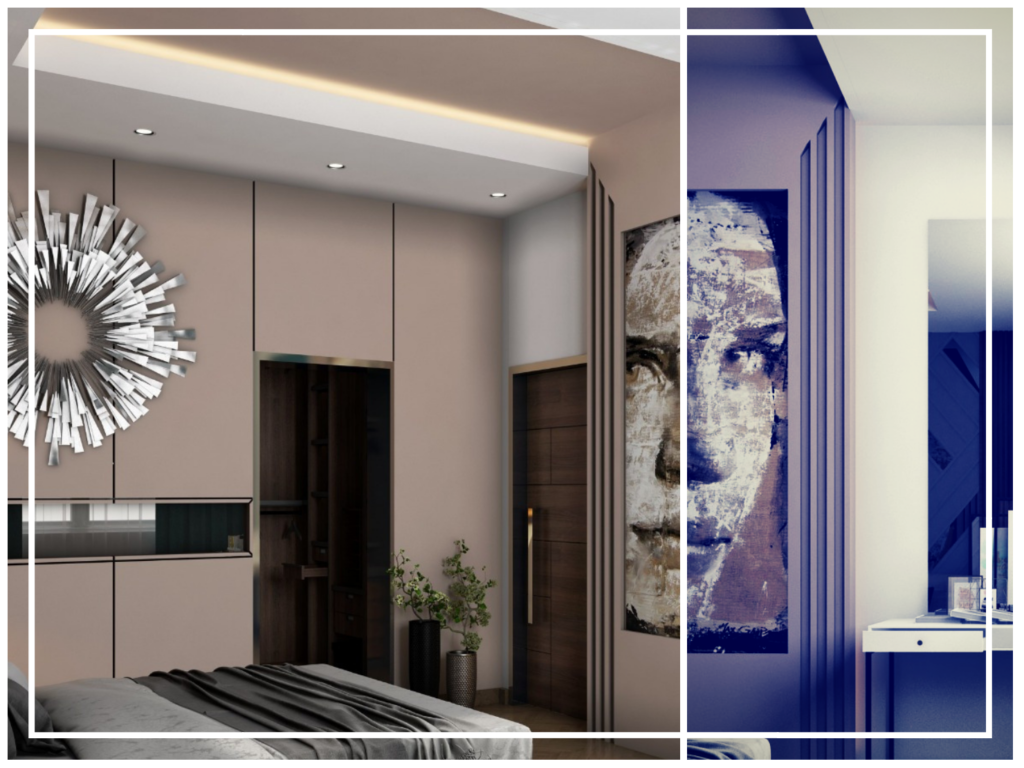 Youssef Header
2019-03-19T09:46:18+00:00
PRIVATE VILLA Location: Riyadh, Saudi Arabia Year: 2018 Scope of [...]